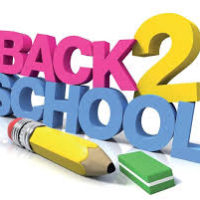 Public schools will hold classes tomorrow, Wednesday, February 24.
Director of Education Talauega Dr. Samasoni Asaeli said with the latest weather downgrade, all public schools will be back in session on Wednesday, February 24, 2021.
All ECE, elementary and high schools were closed Monday and Tuesday this week due to strong winds and heavy rain generated by a South Pacific Convergence Zone which has now moved away from the Samoan islands.
All except two private schools, Manumalo and Pacific Horizons, were also closed.