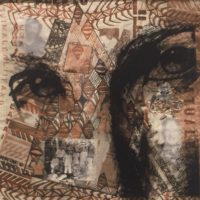 A paper by local art professor Reggie Meredith-Fitiao, titled, "Making siapo in Leone has won an award from the Textile Society of America.
Reggie was invited by the Peaody Museum of Archeology and Ethnology at Harvard University to submit a paper for the 17th Biennial Symposia Hidden Stories, Human Lives of the Textile Society of America.
Her paper featured two of the territory's most famous siapo makers,  the late Mary Pritchard and Mrs Pritchard's daughter, the late Marilyn Pritchard Walker.
Summing up her paper, Reggie said she looked at siapo firstly "from the standpoint of an artist, journeying through the process of fabrication and motif utilization on cultural and contemporary levels; secondly, looking at siapo in the educational arena; sharing it with others to promote its authentic richness in a modern age; and thirdly, interacting with the outside world; contributing to the dialogue, sharing what I know, while attempting to perpetuate it as my ancestors did."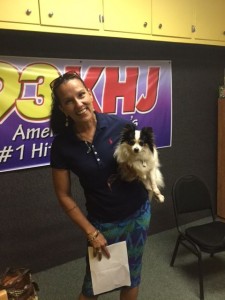 She added, "It is my profound hope that these writings inspire others to delve deeper into their own forms of art making while igniting a rebirth for the love we all have as makers of art."
The Symposia took place October 15-17, 2020 and the conference had to be held virtually on ZOOM because of the pandemic.
Each presenter had  20 minutes to present their papers and use a powerpoint to  assist in the presentation.
Last  Saturday, November 21, the Textile Society of America held its membership meeting at which awards were presented .
Reggie's "Making Siapo in Leone"  was chosen as the winning paper.
The nominees receive complimentary conference registration and the winning paper receives an additional monetary award.