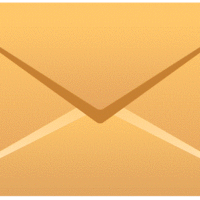 Many of you requested it and now it's finally here! Letters to the Editor now has it's own section on talanei.com. To submit a letter, email Monica Miller.
Here are some simple guidelines to help you make the most of your letter:
Feel free to submit a photograph with your letter. Use something relevant. Original images only, please.
Be as quick and concise as the subject allows.
Explain the issue and offer supporting evidence.
Give your opinion about the issue and any action that should be taken.
Re-read your letter several times to make sure it is clear. Ask a friend for help proofreading.
Sign your letter with your real name. You can request that we publish using a fake name but no promises.