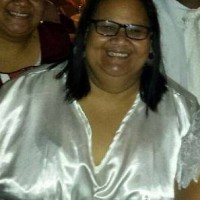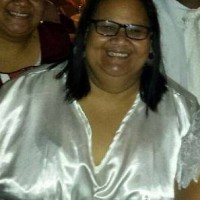 Since August 2002 this was the voice of sports on 93KHJ Radio.
Sadly we lost Penelope Utu, aka Pennigirl on June 4.
When news of her passing spread home from Olympia, Washington where she had moved last year for medical treatment, there was a unified sense of loss from her relatives, her colleagues and the young people that Pennigirl devoted herself to.
It was at the American Samoa Community College that Pennigirl made her mark as a friend and mentor of the youth.
She organized events for young people to express their talents in the way they wanted, and felt comfortable with, without having to conform to anyone else's standards.
Even a group that was known as SOS, with certain elements of the gang of the same name had Pennigirl's ear.
Through Pennigirl Productions they expressed their feelings in rap, but without the swearing and cussing.  That was ala Penni Girl.
Wilma Thompson who had Pennigirl as an adviser at ASCC and later became one of Pennigirls closest friends said Penni wanted to give the youth an outlet.
On the radio Pennigirl had her own language… 
She added life and personality to the airwaves as Southseas Broadcasting General Manager Joey Cummings reminisces.
Play Audio
Pennigirl is coming home tonight.

There'll be a motorcade from the airport to the LBJ Hospital after her body arrives.

And we will farewell this young woman of exceptional talent and heart on the 4th of July holiday.

The celebration of her life begins at 10 am Sunday at Lee Auditorium.

Yes wear her favorite color purple like her idol the late singer Prince.

Tags: