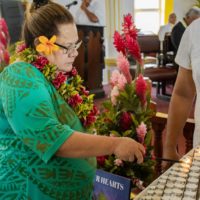 The 34 lives lost in the earthquake and tsunami of September 29, 2009 were remembered at a church service at the Siona Paia CCCAS in Leone this morning.
Led by Rev. Iese Faavaoga, it was attended by Acting Governor Talauega Eleasalo Ale, Senate President Tuaolo Fruean, House Speaker Savali Talavou Ale, District Governors and directors.
Relatives of the earthquake and tsunami victims were also present.
The Acting Governor said it was important to reflect on what happened on this day, 14 years ago, and to remember those killed and to also pay tribute to those who responded to the tragedy.
He thanked all those who were involved in rebuilding the families, villages and territory in the aftermath of September 29th. He acknowledged the administration that was in office, at the time, of Governor Togiola Tulafono for steering the rebuilding of what was destroyed in the tragedy.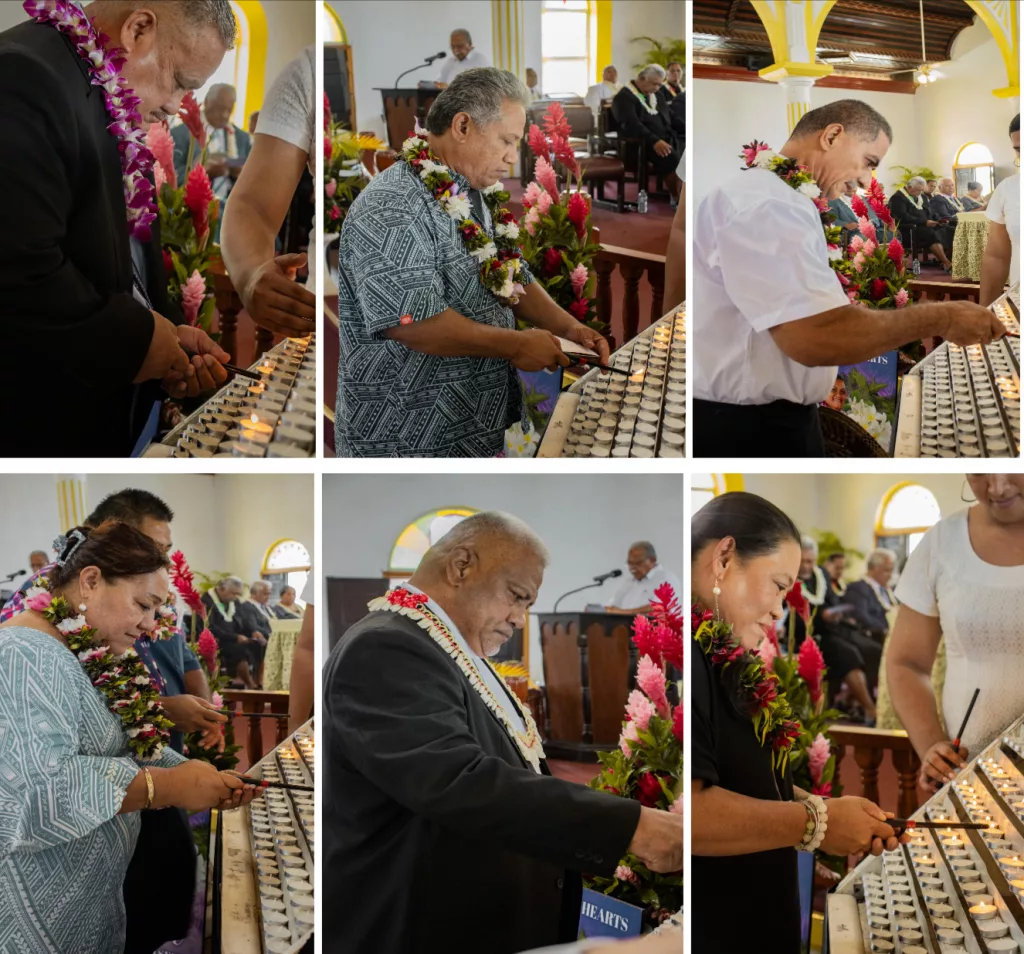 Talauega said it's important to learn from the tragedy and be prepared when another natural disaster like a tsunami hits.
He referred to the just concluded Disaster Resilience Summit which focused on preparing communities for disasters.
The Acting Governor also told the assembly that he hopes to see the day when the Fono passes and the Governor signs legislation, to make September 29th a public holiday and a day of remembrance.
A moment of silence was observed and candles were lit for the 34 victims.