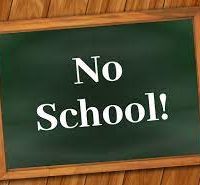 The Director of Education Talauega Dr Samasoni Asaeli has issued the following announcement:
Due to severe weather forecast for the next 24 hours, all public schools will be closed
on Friday, January 14, 2022.
However, ALL ASDOE employees are required to report to work as usual.
Schools are asked to activate their Remote Learning Plans to provide further online learning experience for students.