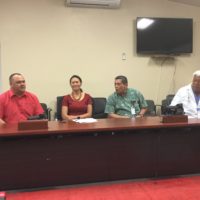 The presence of the Delta variant of Covid-19 in Hawaii presents a worry, but health authorities stress that vaccination will help protect the territory if the variant ever gets here.
First discovered in India, the Delta variant is said to spread more quickly than the SARS 2.
Dept of Health epidemiologist Dr Aifili John Tufa said at a press conference yesterday there's evidence that full vaccination especially with the Pfizer vaccine protects against new variants. He said the worry is that variants like Delta can spread pretty quickly to those who are not vaccinated.
Play Audio