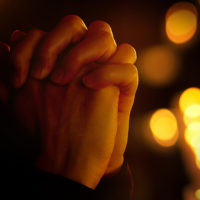 Three young lives have tragically been lost to suicide in this first month of 2021.
The latest was a young man from Mesepa, a student of Leone High School.
Last week a young man from Vailoa also took his own life. He had been attending Leone High but is believed to have dropped out.
Earlier this month a female freshman student at Faasao Marist High School died from suicide.
Representative Samuel Meleisea said family members of the latest victim believe his life could have been saved had their call to 911 connected and EMS arrived earlier.
Meleisea called for a heariing into what caused the delay and the status of the 911 service.
Today Rep Andra Samoa said it's been two years since the House has been delving into the ineffectiveness of the 911 service and its tragic to hear that nothing has changed.
She said along with intervention to save lives of our young people, those in charge of communication services should also be questioned.
She recommended that representatives of BlueSky abs ASTCA should be called in along with the usual service agencies like Public Safety, Human and Social Services, Dept of Health and LBJ Hospital.
A hearing is being planned by the Chairman of the House Public Safety Committee, Avagafono Vaimaga Maiava.