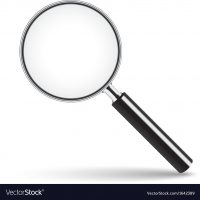 Allegations regarding missing property are brewing at the Department of Agriculture.
At least twice last week, police were seen at the department offices in Tafuna.
When KHJ News asked Acting DOA Director Solia Iosua Mutini about the police presence, he would only say that he had requested an investigation.
Otherwise, he did not want to comment while the probe was underway. He referred further inquiries to the Governor's Office. We are awaiting a response from Chief of Staff Tuimavave Tauapa'i Laupola.
KHJ News has learned that the investigation relates to vehicles, computers and other department property which are missing.
Allegations surfaced late last year that ownership of department vehicles had been transferred to a construction company.
There were also implications that the former director was involved.
Our sources say information is now surfacing that computers and other property in DOA's inventory cannot be found.
In his first meeting with acting directors on January 4th, Governor Lemanu instructed that all members conduct inventories of all assets belonging to their respective departments and agencies in the next 30 days.