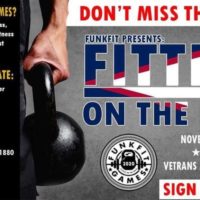 Getting fit is all the craze on the island with several choices of health and fitness groups to join.
A first time event will have various fitness groups vying for the title of Fittest on the Rock this weekend.
The Funk Fit games to be held at the Veterans Memorial Stadium Saturday will have sponsored co-ed teams competing in timed high intensity work outs.
Close to ten teams have signed up.
Play Audio
Mua Lutu there. For more information contact 254-1880.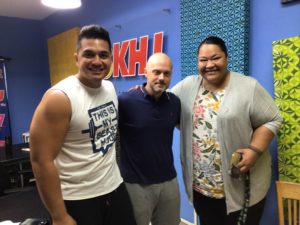 Good luck to all the team participating in this weekend's funk fit games.