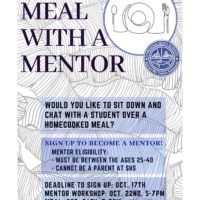 Meal with a Mentor is happening October 26 at Samoana High School. It's the brainchild of Samoana High School teacher, Territorial Teacher of the Year, Sabrina Suluai-Mahuka, for students of Samoana.
Mentors are invited to sit down and chat with a student over a meal.
The mentors cannot be parents of Samoana High School students.
Ms Suluai-Mahuka says since she first publicized the Meal with a Mentor event on Facebook, the response has been awesome. There's even been offers from off island to be a mentor and participate by Zoom, something she'll consider for future events.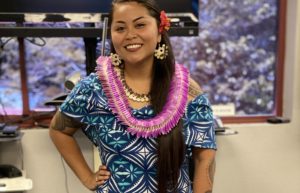 She says the Meal with a Mentor puts into practice her philosophy of being that person she needed when she was young.
Play Audio sabrina