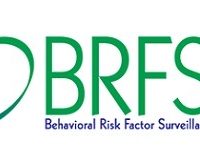 Congresswoman Aumua Amata has received a grant notice of $125,000 for the American Samoa Department of Health from the U.S. Department of Health and Human Services (HHS) through the Centers for Disease Control and Prevention (CDC).
This discretionary grant is from the CDC's National Center for Chronic Diseases Prevention & Health Promotion (NCCDPHP).
These federal funds are for the American Samoa Behavioral Risk Factor Surveillance System (BRFSS) project, a grant application by the American Samoa Health Department. This is scientific and health research funding, typically to include surveys by telephone.
Through this BRFSS program<
https://www.cdc.gov/brfss/[https://www.cdc.gov/brfss/]
>  and survey, CDC is working to understand the extent of health risk behaviors, preventive care practices, and the burden of chronic diseases; to follow the progress of prevention efforts; and to help public health professionals and policy makers make timely and effective decisions.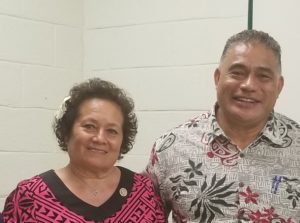 "Thank you to Fara Utu for this effort, and congratulations to Director Motusa Tuileama Nua," said Aumua Amata. "As always, our appreciation to HHS Secretary Alex Azar, CDC Director Dr. Robert Redfield, and NCCDPHP Director Dr. Karen Hacker."

Tags: