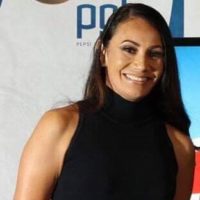 The American Samoa Chamber of Commerce is disappointed that the latest emergency declaration for COVID-19 does not lift the current restriction on business hours.
The Sixth Amended Emergency Declaration which went into effect yesterday continues the 5am to 9pm hours of operation for businesses, except for StarKist samoa and affiliated businesses and suppliers.
Chamber Chair Ella Gurr said despite their efforts to work with ASG, there was no input from the chamber in the governor's latest order which continues to hurt local businesses and their employees.
Play Audio
She said businesses cannot remain silent about how they're impacted.
Play Audio