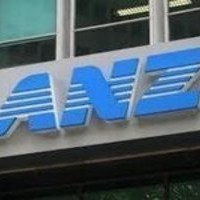 There were many unhappy customers waiting outside ANZ Bank's two branches in Fagatogo and Tafuna Friday.
The bank didn't open its doors that day until 1 pm.
KHJ News received calls and emails asking if we had received any notice about why the bank remained closed all morning.
The bank did not issue an announcement.
When reached Friday afternoon, ANZ Country Manager Tasi Scanlon said they had to postpone opening until 1 pm while their team worked on restoring operating system links.
No further details were provided.