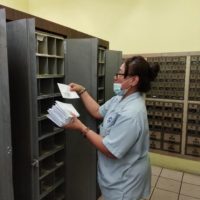 While most recipients will be getting their stimulus checks in the mail tomorrow,  those who don't have mailboxes have to wait a few days longer to find out when they would be getting theirs.
The group of taxpayers without mailboxes includes the majority of the 2,000 workers at StarKist Samoa.
We asked Deputy Treasurer Keith Gebauer if Treasury planned to open tomorrow to enable those without mailboxes to receive their checks at the same time as those with mailboxes.
His said similar to tax refund checks any Economuic Impact Payment recipient without an active mailbox is asked to inquire with Treasury's Disbursing Office at
633-4155
on Tuesday, May 26.
He said Disbursing will not be open on Saturday.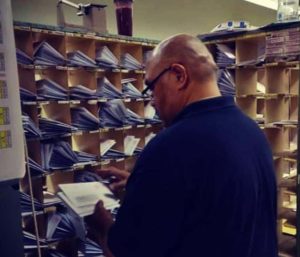 .
Treasury is delivering stimulus checks as well as refund checks to the Post Office today and according to Post Master Tao Suani the checks will be in mailboxes by
6am
.  The mailbox lobbies will be opened
from 6am to 3pm
.
On account of Monday, which is the ASG payday being the Memorial Day holiday, today ASG is distributing paper checks for employees without direct deposits.
Both ANZ and Territorial Bank of American Samoa are bracing for a busy two days of banking today and tomorrow.