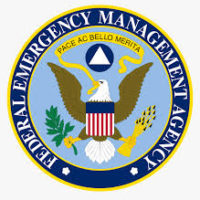 American Samoa is to receive assistance from the federal government under the emergency declaration by President Donald Trump in response to the COVID-19 pandemic.
Two officials from the Federal Emergency Management Agency, Holly Fuller and Carolyn Ahulau are on island helping ASG officials with requests for this assistance.
Fuller was impressed with American Samoa's proactive approach to the coronavirus outbreak.
Play Audio
The FEMA rep said a shipment of personal protective equipment should be here before the end of the week.
Play Audio