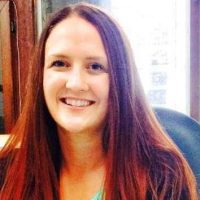 Agents from the Federal Bureau of Investigations are heading to Yap in the Federated States of Micronesia to investigate the death of Yap state's acting attorney general.
Rachelle Bergeron was shot dead on Monday night.
Police suspect a single shooter was behind the the US citizen's death.
"The State of Yap, with the assistance of the FSM Department of Justice and the U.S. Federal Bureau of Investigation, are coordinating efforts to complete a thorough investigation,"  said  a government statement.
A motive was unclear, with police investigations ongoing, spokesperson Ryan Fratmag said.
Ms Bergeron first arrived in Yap from the US in 2015, taking up the position of assistant attorney general before being promoted to acting attorney general in January.