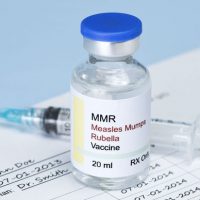 Parents, have your children been immunized for Mumps, Measles and Rubella?
Teams from the Department of Health are now visiting schools to check on immunization records of students.
And children who have not been immunized may have to leave school until they are vaccinated.
Director of Nursing at DOH Margaret Sesepasara explains the immunization outreach,.
Play Audio