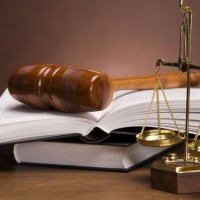 A man charged with unlawful possession of methamphetamine and possession of  meth with intent to distribute has pled guilty to a lesser amended charge and will be sentenced July 12th.
Faletau Molesi admitted that on May 29 last year he possessed four glass pipes containing meth.
A passenger on Molesi's bus informed police that he saw the defendant selling ice to two men inside the bus when it was in a parking lot of a store in Nuuuli,
When police searched the defendant, they found four glass pipes containing ice inside his pockets.
Molesi said during questioning that he had six glass pipes but had sold two to two men for $50 each.
The defendant faces a jail term of 5 years or a fine of $5,000 or both.