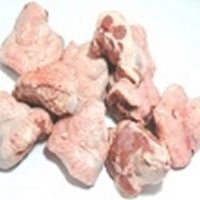 The cost of basic food items for the month of May went up 2.6 percent compared to food prices in April.
The Statistics Division for the Department of Commerce says this is due mainly to an almost 18%  increase in the cost of imported taro after the ban on taro from Samoa was lifted.
Other food items whose prices went up were fresh bread which rose by 11%, turkey tails increased by 8% and ice cream which cooled at 4%
The Basic Food Index for May registered 105.9 points compared to 103.03 points in April.
Prices for pork spare ribs, sugar and butter dropped but this was overridden by higher prices of imported taro as well as increased demand for turkey tails, now a popular food item for aiga and friends in Samoa.
The popularity of turkey tails has driven the price of a case to nearly $15.