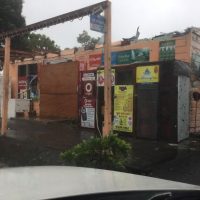 Tropical Cyclone Gita has now moved away from American Samoa.
Around 11 oclock it was about 80 miles south of Tutuila and Manu'a.
It appears that the strongest winds were felt after 8 this morning.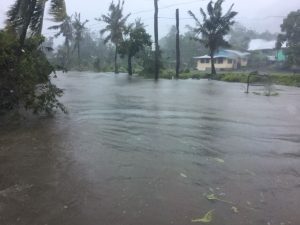 Though the cyclone is moving away an all clear has not been given by the Emergency Operations Center.
Carol Maafala Baqui of the National Weather Service talked with John Raynar about an hour ago about the status of TC Gita.
Play Audio