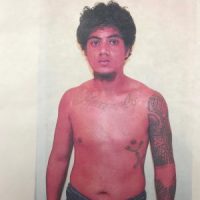 The search continues for two inmate escapees Joe Togitogi and Iosefa Iosua and the rain is not helping.
The two escaped from the territorial Correctional Facility Sunday night.
Commissioner of Public Safety Lei Sonny Thompson says the search has concentrated in the Tuala-uta district based on leads from the public.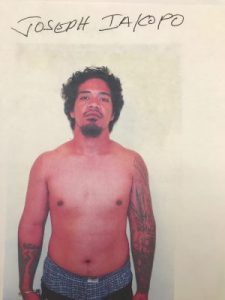 He decried that the search is taking police away from their regular duties.
The two escapees are considered dangerous and should not be approached, says Le'i.
He advices the public to contact DPS as soon as the two are sighted.
Togitogi and Iosua also escaped from TCF last month, with two other inmates.