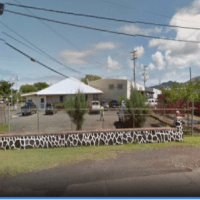 The American Samoa Power Authority is consolidating its water and Waste Water divisions , which are currently two separate divisions.
The consolidation has been approved by the ASPA Board of Directors.
In a presentation before the Chamber of Commerce, the Managing Director of ASPA Paul Young explained the reason behind this decision.
Play Audio