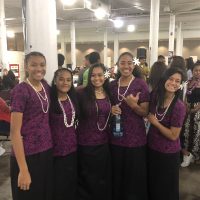 John Raynar reports that JPS action gets under way tomorrow with our volleyball team.
They get set to compete in a 12 team tournament.
Until then our girls have been scrimmaging with other teams to give them a sense of competing here in the 808.
Coach Lydia Faleafine now with her takeaways on American Samoa vs the competition.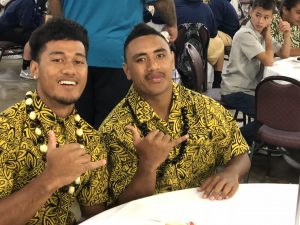 Play Audio
12 girls are here representing American Samoa; meanwhile football begins on Thursday with 7th and 8th graders and for our high school seniors, we play the winner of the San Deigo vs Vegas game.