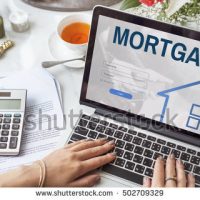 The American Samoa Legal Aid (ASLA) will hold a free legal workshop on "Home Foreclosure Defense" at the ASLA Office in Pago Pago (next to the U.S. National Park office building) on Thursday, January 11, 2018 from 2 pm to 3 pm.
The workshop is open to members of the public especially those who are behind paying their home mortgage loans.
Refreshments will be provided.
Entrance to the ASLA Office is from the door next to the parking lot at the back of the two-storey Letialua building.
For more information, please call 633-3300/3301.