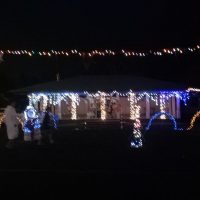 Nu'uuli village has lighted up for the holidays.
There was a ceremony to light up Christmas lights adorning  churches, homes, utility poles and other structures in the village.
Church choirs sang and refreshments were shared.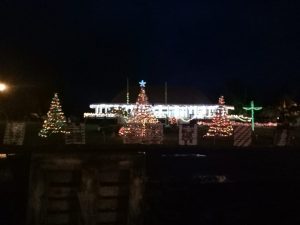 A member of the village council said the idea of illuminating the village with Christmas lights was to bring the village together to celebrate the birth of Jesus Christ.
He said there was a feeling of unity and joy when the village gathered for the lighting event.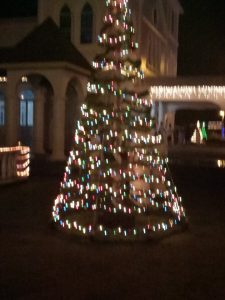 The village council member says they are proud to show off their lights to visitors, but they should take care to abide by village rules on traffic speed and noise.