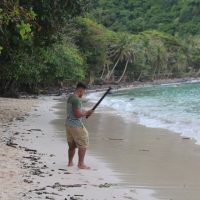 The owners of Tisa's Barefoot Bar. Tisa Faamuli & Candyman, invite those who don't have anywhere to go on Christmas Day to come out and spend their day at the beach in Alega.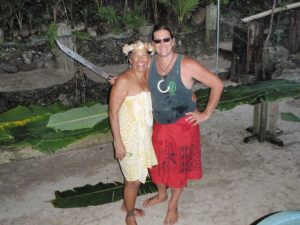 Tisa says Christmas is a day to be with loved ones and she and Candyman invite those who are away from their families and don't have anywhere to go to come out and celebrate Christmas at Alega.
She says they can bring their own picnic goodies and enjoy Christmas at the beach.