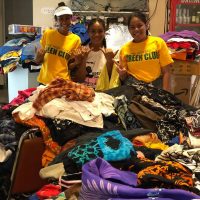 Alofa Foai Fua, (Donate for Love) has closed the drop off collection  points for donations to its charity give away but is still accepting at the Lions Club Den at Lions Park.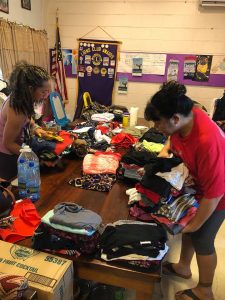 The young woman who's leading the drive that will sure bring smiles to the faces of many families, Aioletuna Sunia, said that only has the public been generous in their response, but many departments and organizations have jumped on the bandwagon to volunteer in sorting clothes, shoes and household goods that will be given away.
The distribution will take place December 23 at Lee Auditorium.
Play Audio
Aioletuna asks all those wanting to volunteer on distribution day to place attend a meeting 10 this Saturday at the Lions Club den at Lions Park.