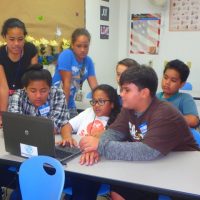 Boys & Girls Clubs of American Samoa (BGCAS) is helping the territory's youth learn critical thinking, problem-solving, and coding through the new Computer Science (CS) Pathway program.
This is through a $3 million partnership between Boys & Girls Clubs of America (BGCA) and Microsoft.
BGCA and Microsoft developed the CS Pathway to prepare the next generation of students with science, technology, engineering, arts, and math (STEAM) skills.
The program puts a special emphasis on helping a larger number of underserved youth learn and apply computer science skills throughout their education so that they will be prepared to succeed in an increasingly technology driven economy.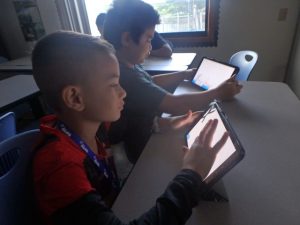 The pathway structure empowers young people to find programs that best meet their needs
BGCAS and thirty-one Boys & Girls Clubs across the country took part in the CS Pathway program offering four levels of fun and engaging CS curriculum.
Chairman of the board of Directors and Chief Volunteer Office for Boys and Girls Club of American Samoa, Mrs Mary Ann Tulafono says, " The Bureau of Labor Statistics projects there will be one million unfilled jobs for computer scientists and programmers by 2020, yet many children today still lack access to the tools and resources they need to learn and love computer science.
"Thanks to CS Pathway, we will be able to help our Club members interact with code and other computer science skills by channeling their personal interests and providing a long-term path to develop program capabilities over time."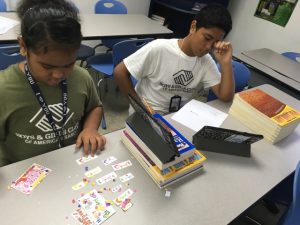 Corporate Vice President and head of Microsoft Philanthropies, Mary Snapp stated, "Jobs increasingly require critical and computational thinking skills, yet only 25% of high schools in the United States offer computer science.
"The Computer Science Pathway is an after-school program that will empower young people from all backgrounds to pursue a broad range of career opportunities, both in technology and otherwise."
Boys & Girls Clubs of American Samoa serves over 150 youth through Club membership and community outreach annually.