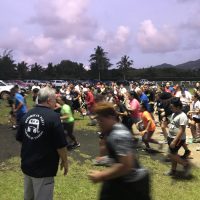 Close to 150 people turned out for the Republican Party's first annual 5K Fun run.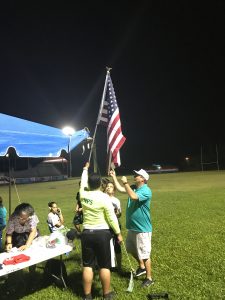 The overall winner was Nelson Vaimoa with George Tanoa Jr placing a strong 2nd.
The Chairman of the American Samoa Republican Party Utu Abe Malae talked about the party's effort to promote good health.
Play Audio
The Department of Health was present with their team of nurses.
Deputy Director Farrah Utu explained how the run fit in with DOH's efforts to promote healthy living.
Play Audio
Tags: