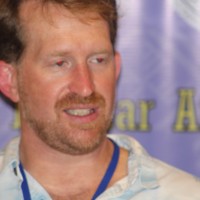 Journalists covering the 13th Session of the Western and Central Pacific Fisheries Commission in Nadi, Fiji were urged to put a spotlight on observers that are placed on vessels which fish in the waters of Pacific island countries and oceans under the Tuna Commission's jurisdiction.
In the last 6 years, five observers from Papua New Guinea, Fiji, Solomons and the United States have died under mysterious circumstances on board fishing boats .
American Samoa is a port where island observers from the Forum Fisheries Agency fly to catch the vessels they are placed on for data collection purposes.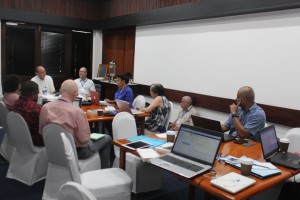 The observers collect data on a vessels catch, method use, the area where they are fishing and other occurrences at sea.
Alfred Bubba Cook of the World Wide Fund for Nature told reporters that the media should investigate the deaths and expose those responsible.
Play Audio
Tags: