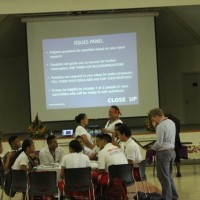 Eighty students from public and private high schools are discussing issues affecting the territory and drawing up proposals for legislative action intended to solve some of the current challenges.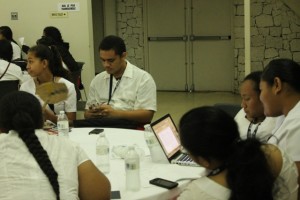 The students are selected by their schools and are mostly honor students and class officers.
Seth Billingsley of the Close Up Foundation in Washington D.C. said discussions at the American Samoa 6th Close up Summit has covered education, health, law enforcement, and environment .
Play Audio
Speakers from the government who made presentations this morning include Attorney General Talauega Eleasalo Ale, Dr. Celestine Faumuina Nix of Human and Social Services, ASPA Executive Director Utu Abe Malae, and DOI Field Representative, Lydia Faleafine Nomura,

The students will finalize and present their recommendations for the Fono tomorrow.

Tags: