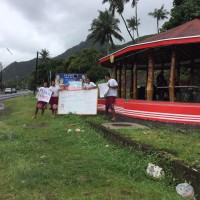 Tafuna High School is sending its varsity and junior varsity football teams to Long Beach, California for some scrimmages and camps intended to lift the players' game.
The Tafuna Booster Club has been fundraising long before summer started to cover their airfares, hotel accommodations and other costs for their trip.
The malaga leaves this Friday night and will be away for three weeks.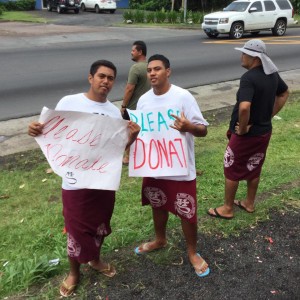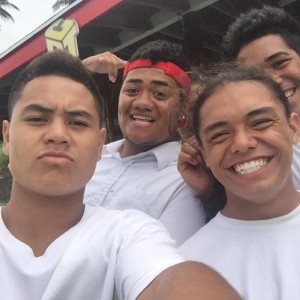 One of the parents, Mrs Tereise Young says they have covered airfares and hotel accommodations but are short of funds to cover their transportation costs while in California.

So they are holding a registration drive at the Nu'uuli Aumaga fale next to CBT beginning at 7 this morning.

The Tafuna Booster Club appeals to government leaders, churches, graduates of Tafuna, ex principals and faculty, parents and the public to donate for their tusiga igoa today.

The football team will also be holding a siva night at the school gymnasium at 6 this evening and the public is invited.

Tags: