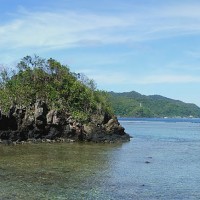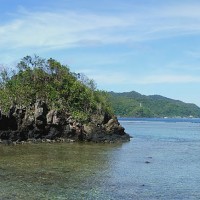 One of the popular public beaches on Tutuila, Fatu-ma-Futi will no longer be free for swimmers and visitors.
Beginning today the Mauga families which reside on the mountain side across from the beach are charging for its use.
A family member, Florida Mauga Tagomailelagi, says the beach belongs to the Mauga family and she's the one who cleans up and beautifies the beach for her clan.
She believes their family, as the owners of the beach can charge just like other private beaches on the island.
Mrs Mauga Tagomailelagi advises the public about the charges for Fatu ma Futi beach effective today.
Play Audio
Plans are to put up Samoan fales and other amenities on the beach for the public and visitors to enjoy.

Tags: