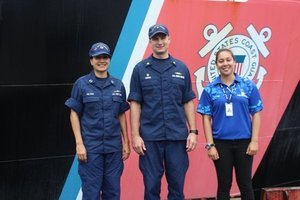 The Coast Guard cutter Kukui is on a mission in American Samoa's exclusive economic zone.
The vessel, based in Honolulu pulled into port on Tuesday giving the crew a welcomed R&R and good sales for restaurants, bars, the marketplace and tourist spots on the island.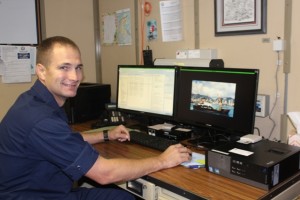 The cutter is in our neck of the ocean to check on vessels that are fishing in our EEZ to ensure that they are abiding by federal and international regulations, have the necessary safety equipment on board and their fishing methods are sanctioned.
The Kukui's Commanding officer is Brendan Harris.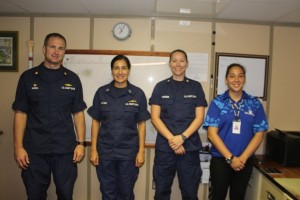 Play Audio
Tags: