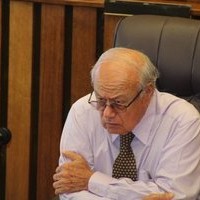 Senators have confirmed by unanimous vote two new members of the Hospital Authority Board, Tamasoalii Dr. Joseph Tufa and Filifaatali Mike Fuiava.
The vote for the two nominees was the same 13-0.
When the confirmation hearing began at 8:30 am only Dr. Tufa was in the chamber…Filifaatali was not present and KHJ News was told by Senate staffers that the Governor's Office apparently had not informed him of his confirmation hearing.
Filifaatali arrived at the hearing as the questioning of Tamasoalii was coming to an end.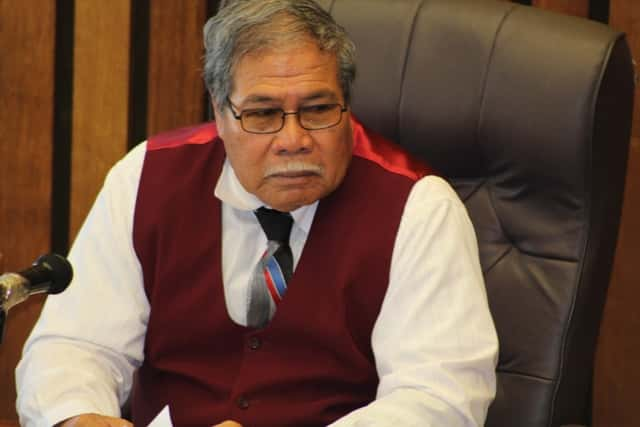 Committee Chairman Tuaolo said Filifaatali was a church pastor who graduated from the Agape Bible Training School.
Senator Magalei Logovii said he was happy that a faifeau was being appointed to the hospital board so that the LBJ can earn the people's trust again.
He then oved to excuse Filifaatali and this motion was carried.
Some of the questions that Tamasoalii, currently medical director at DOH fielded included whether the Health Department should amalgamate with the LBJ Hospital as it was in the past, how he sees the role of the hospital board and his plans to improve the hospital.
We'll report on his views on this and other issues in later newscasts.
Senators said the number of people who have died at the hospital is alarming.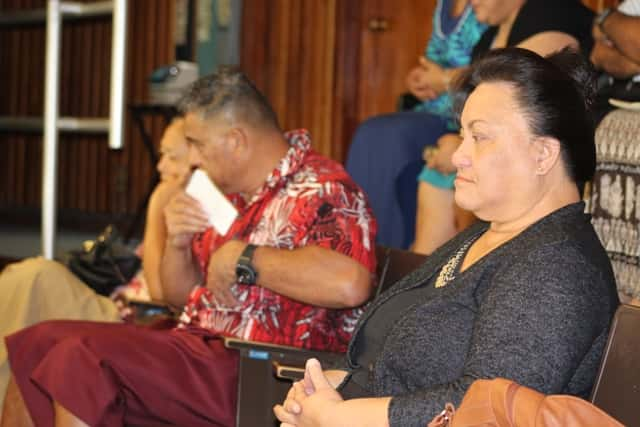 He said the hospital is a place where sick people go to get well but our hospital is scaring people away…because of the number of patients who have died at LBJ.
The two new board members replace Chairman Leilua Mase Akapo and Tofaeono Dr. Victor Williams.
Senator Tuaolo Manaia Fruean said at the start of the confirmation hearing, the two were removed by the governor based on the request of the Senate who have no confidence in the two.
Tuaolo said this was the first time that the Governor has removed board members based on a request from the Fono.