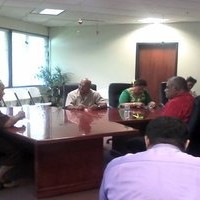 Farmers are forming small groups of five to bid for the supply of vegetables, fruits and produce for the School Lunch Program.
Moe Malaki, President of the American Samoa Farmers Co-Op says this is their strategy to be successful in the bidding for School Lunch according to the rules set by the US Department of Agriculture which funds the program.
An official of the Office of Procurement told KHJ News that the request for proposals (RFP) for the School Lunch Program should be out next week.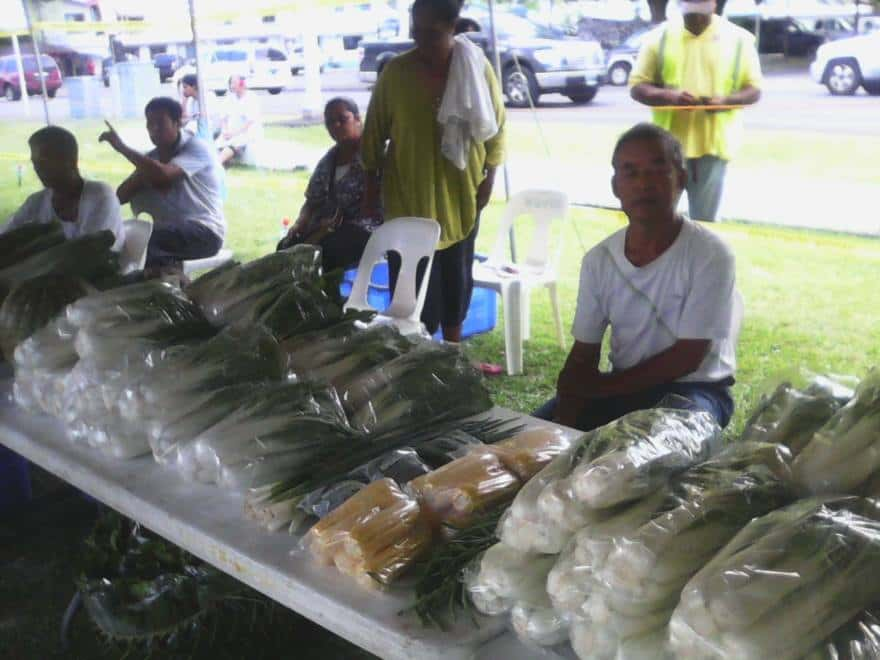 This would be the second time that the supply of local produce for school meals is being put out for competitive bidding.

Previously the local Department of Agriculture selected farmers to supply local produce for the SLP.

At an initial meeting of farmers with Governor Lolo, the Chief Procurement Officer and Director of Education, Lolo said that anyone who doesn't have a plantation and doesn't farm will not be eligible to bid.

But two of the four parties who won the first bidding were businesses people who don't have plantations, and who ended up buying supplies for the School Lunch Program from local farmers.

The President of the American Samoa Farmers Co-op, Moe Malaki says for the next round of bidding the farmers have organized themselves in a way that they can be successful.

They are forming groups of five so that they can submit attractive bids for the School Lunch Program.

Tags: