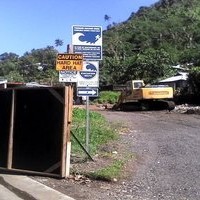 A new church building, or Kingdom Hall for the Jehovah Witnesses will be rising from the former site of one of the oldest family owned stores in the territory, Pila F. Patu in Pago Pago.
The property is right night to the Max Haleck Jr, Building in Pago Pago where Eye Vision is located downstairs and American Samoa Legal Services is housed on the top floor.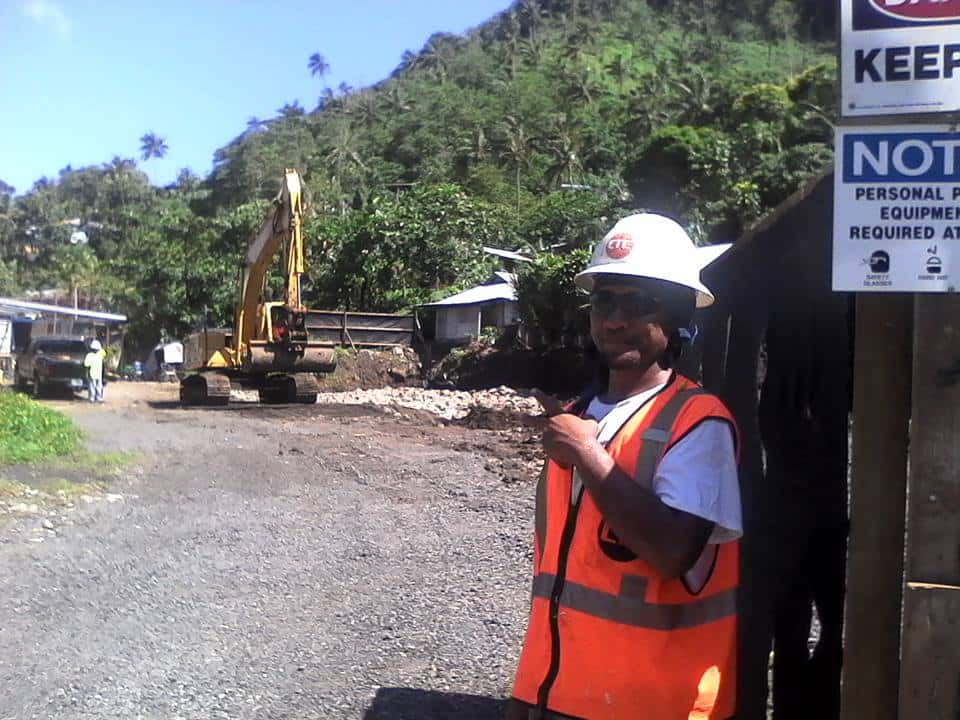 The Pila F. Patu Store and a home next to it were destroyed by fire several years ago and the building remnants were only torn down last year.
Sixteen volunteers from the Jehovah Witnesses in Australia and New Zealand are here to build the new Kingdom Hall.
Lead site foreman, Roy Donges explained that they are waiting for CTC Construction to complete the earth work before starting on construction of the actual building.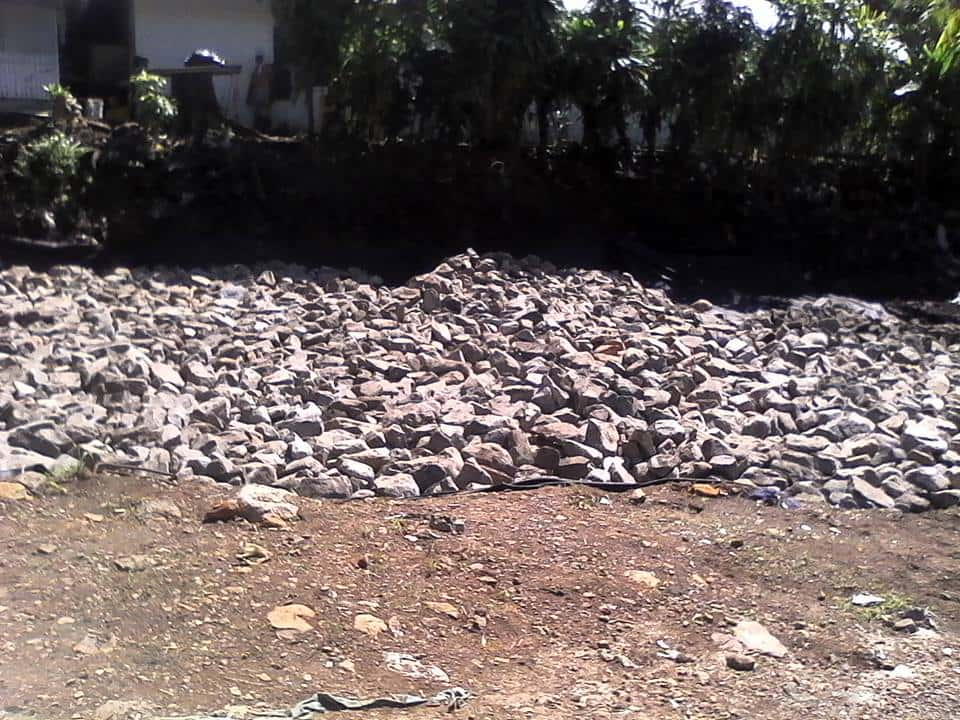 He said the local contractor has had to fill in a part of the land where water has flowed for quite some time.
Donges said the Kingdom Hall will serve the Pago Pago Jehovah Witnesses who are currently holding services at the Pago Plaza.
If all goes to schedule and building materials are available the building should be completed in June.

Donges said some of the volunteers will return home when their particular skills are no longer needed while others will arrive to continue construction of the building.

Tags: