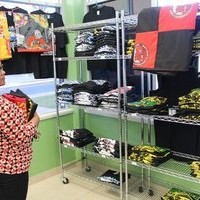 Four small businesses now occupy the Small Business Incubator at the Fagatogo marketplace.
The space where a restaurant was located when the marketplace first opened has been transformed into small offices for new start ups and businesses wishing to expand.
Lina Petaia Manager of the Community Block Grant Program which is funding the business incubator said the first occupants are "Pacific Wear, Wide and Wise," "Worldwide Corporation," "Le Hunza Wellness Center" and "Shekinah Create,"
"Pacific Wear, Wide and Wise* owned by Valerie Adams, sells shoes for wide feet and also make orders for customers.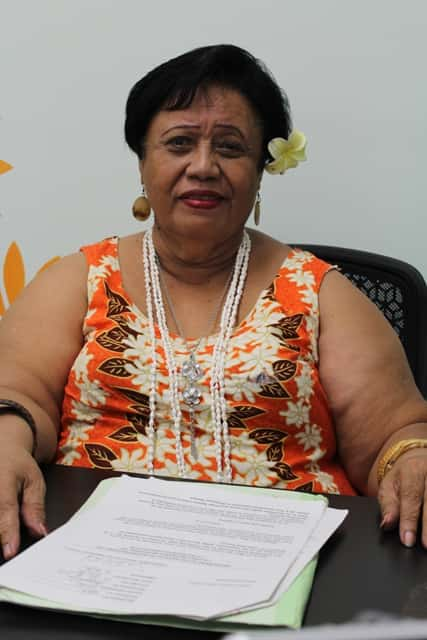 "Worldwide Corporation," specializes in tax preparation, foreclosure paperwork and home mortgage assessments.
The business, owned by Mrs Lily Hunt, is not new but has expanded to more than basic accounting with its new operation at the business incubator.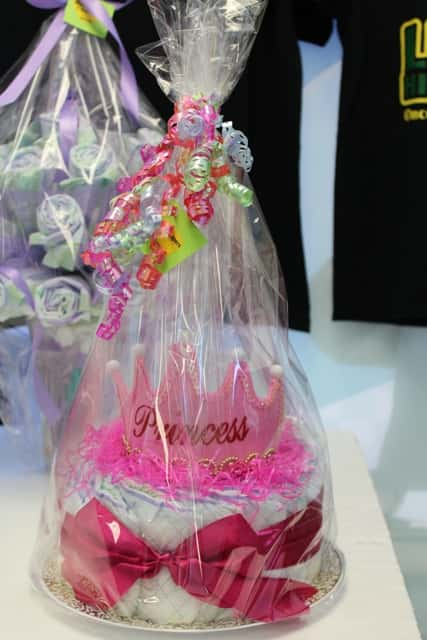 Angel Suani is the owner of "Le Hunza Wellness Center" which offers information and tips on ways to stay healthy.

And the final occupant of the Business Incubator is "Shekinah Creates" a new start up business that sells handicrafts such as baby gift sets, printed high school apparel and other island inspired creations.

The business is owned by Aileen Solaita and three partners.

The tenants pay a fee for the use of the facility and they share utilities, office equipment and technical assistance.

The business incubator is opened Monday to Friday from 8am to 4pm,and the phone number is 633-0120,

Tags: