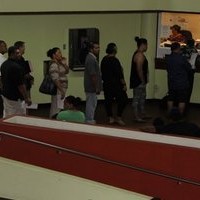 Yesterday and this morning, business owners have kept departments involved in business licensing busy such as Department of Commerce, Revenue office and Tax Office busy.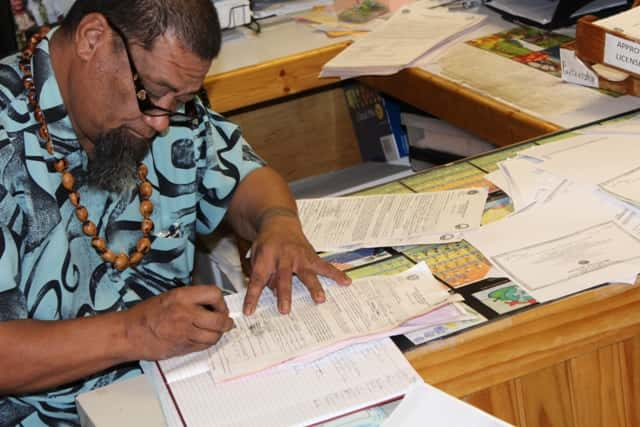 Even though ASG issued notices in early October informing the private sector that renewal of business licenses for the new year would begin October 1st, the majority waited till the last minute to renew.
Staff at DOC said on Monday, yesterday and today many owners rushed in to renew their business licenses.
As of this morning DOC had logged 2,195 applications.
Over 4,000 business licenses were issued this year so not even half have renewed by this morning.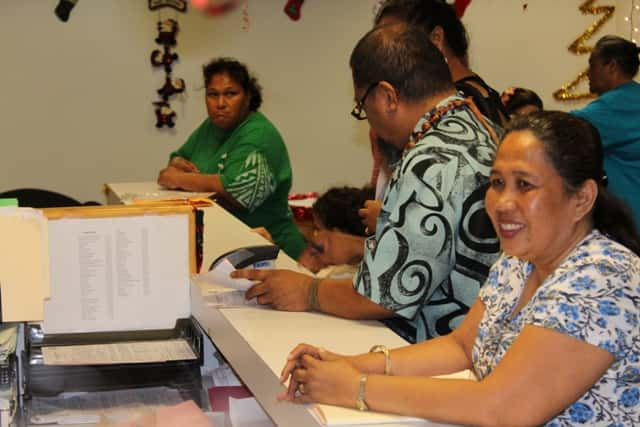 Lines were also seen at the Revenue branch on the ground floor of the EOB.
Many of those who showed up yesterday were owners of taxis and buses,
Today is also the expiration date for commercial drivers licenses which are renewed anually.
The Commerce Commission, which approves commercial licenses, requires clearance from the Tax Office showing that the bus or taxi owner has paid taxes for the current year.
Asked if they are going to stay open until 4pm today, employees said they were waiting to hear from the Governor's Office if ASG offices will close at noon as was the case on Christmas eve.
Visitors to the EOB and those waiting to pay for their business licenses at the Revenue Office window were entertained by a live band.