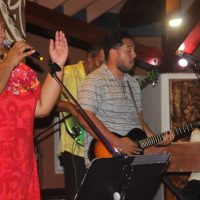 In addition to regular Sunday services, nearly all churches will hold thanksgiving services Sunday evening, to offer thanks and praise for the blessings they have received in 2017.
It's also a time to remember those who have passed on this year.
Parishioners will also offer prayers for protection and guidance for their families here and loved ones in far away countries in the new year.
Meanwhile on the night scene.
Hotels and watering holes on the island are bracing for a busy New Year's Eve, despite it falling on a Sunday.
Sadies by the Sea rings in the New Year with a two day bash.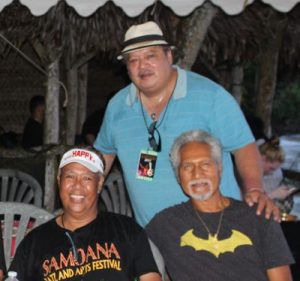 Angie and the Vibe starts things off tomorrow night from 8pm to 12:30am then on Sunday night, New Year's Eve, from 9pm to 1 am its DJ Ray with the countdown to 2018.
The Tradewinds Hotel says hello to 2018 in the New Year with the Samoa Musika Foundation Inc., some of the islands veteran musicians staging a music extravaganza at the pavilion.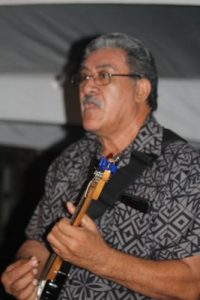 Featured artists include Tui and Maile Letuli, Banned from the Sun, Mal Lavatai and Jonitta Fruean being backed by the likes of Ulale Pusi Ulale, Failauga Peke Anoai, Chico Siuleo and Feti Hagedorn.
That's from 6am to 1pm.
The Tradewinds Bar will be open.
Ice Breakers' New Year's bash is from 10 pm Sunday to the wee hours of the first day of the new year.