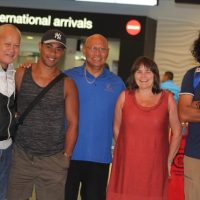 "Every father must see this film," is how a guest reacted to the premiere showing of the film One Thousand Ropes in Samoa earlier this week . .
The movie, which is entirely in Samoan tells the story of Maea, a man who is seeking redemption from past sins, including the beating of women.
Maea sees his daughter fall victim to the same abuse he dished out.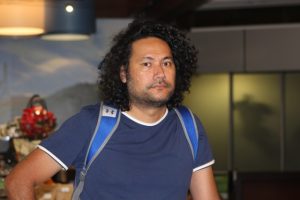 For the premiere of the movie in Wellington and Auckland, New Zealand next week, promoters are inviting 1,000 men of influence with the hope that they will talk about domestic violence and become involved  in efforts to stop it.
Writer and Director Tusi Tamasese, whose first full length movie, Orator, won international acclaim told reporters that violence is a subject that he is continually exploring.
Play Audio