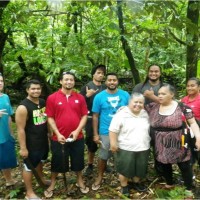 The treasures of archaeological finds unearthed in the soils of Tutuila and Manu'a and their contributions to knowledge of how Samoans lived in in the past were displayed at the Measina conference hosted by the National University of Samoa.
Local archaeologist and now lecturer at NUS, Epifania Suafo'a-Taua'i of Leone was one of the presenters at the conference held last week.
Suafo'a-Taua'i showed slides of pottery, skeletons, adzes and stones which were unearthed during her work with colleagues and students as archaeologist for the American Samoa Power Authority and the National Park of American Samoa, all over Tutuila island as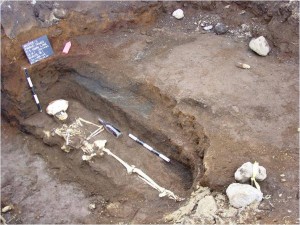 well as Manu'a.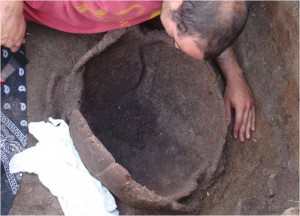 Finds by she and her students at NUS on Upolu island were also shown in her presentation.

Suafo'a-Taua'i touched on challenges in archaeology field in American Samoa the need for legislation to preserve archaeological finds.

She said land tenure issues, lack of interest from community members in preservation, and undefined objectives for cultural preservation were areas that needed to be addressed.

A bright spot in Suafo'a-Taua'i's presentation is that young people in both Samoa are eager to learn about their origins from archaeology.

Suafo'a-Taua'i is the Senior Lecturer in Archaeology at NUS and is seconded from ASPA to the university for one year.

Tags: